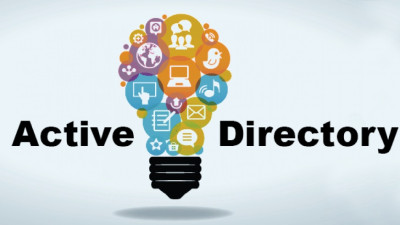 Empower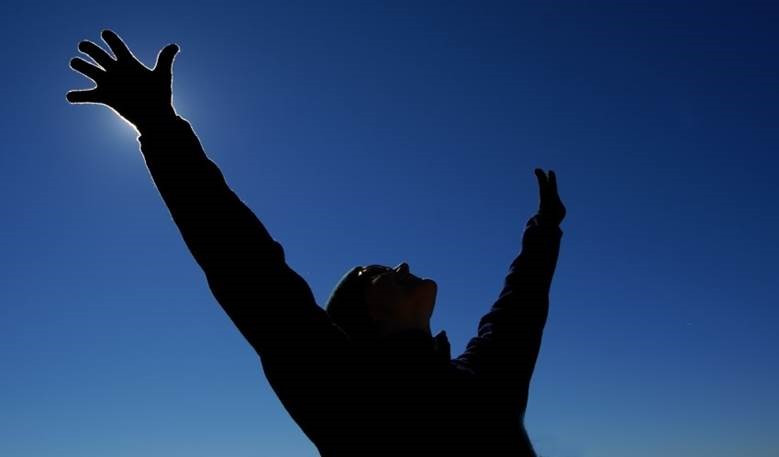 ---
Welcome to the March 2023 issue of Empower, the periodic newsletter of the IsDB-BISEW IT Scholarship Programme. This edition includes the following topics of note:
A Brief Overview of Microsoft Active Directory and Group Policy

A Dream Come True – Braving the Odds in the Job Market
---
A Brief Overview of Microsoft Active Directory and Group Policy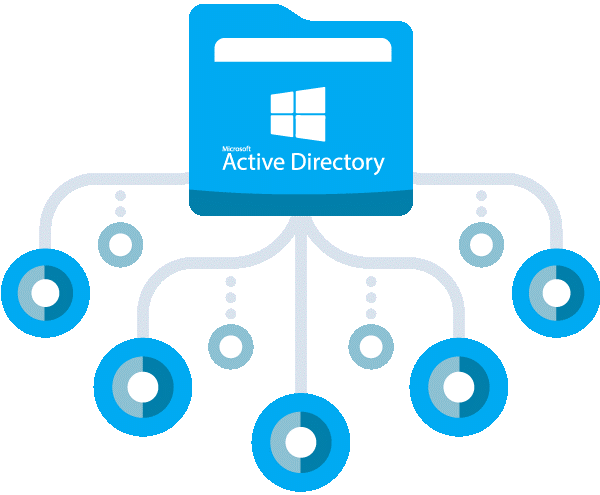 Active Directory (AD)
Active Directory is a directory service developed by Microsoft that is used to store information about resources on a network, including users, computers, and other network objects. Active Directory enables administrators to centrally manage and authenticate network resources.
How does Active Directory work?
The main Active Directory service is Active Directory Domain Services (AD DS), which is part of the Windows Server operating system. The servers that run AD DS are called domain controllers (DCs). Organizations normally have multiple DCs, and each one has a copy of the directory for the entire domain. Changes made to the directory on one domain controller — such as password update or the deletion of a user account — are replicated to the other DCs so they all stay up to date. A Global Catalog server is a DC that stores a complete copy of all objects in the directory of its domain and a partial copy of all objects of all other domains in the forest; this enables users and applications to find objects in any domain of their forest. Desktops, laptops and other devices running Windows (rather than Windows Server) can be part of an Active Directory environment but they do not run AD DS. AD DS relies on several established protocols and standards, including LDAP (Lightweight Directory Access Protocol), Kerberos and DNS (Domain Name System).
It's important to understand that Active Directory is only for on-premises Microsoft environments. Microsoft environments in the cloud use Azure Active Directory, which serves the same purposes as its on-prem namesake. AD and Azure AD are separate but can work together to some degree if your organization has both on-premises and cloud IT environments (a hybrid deployment).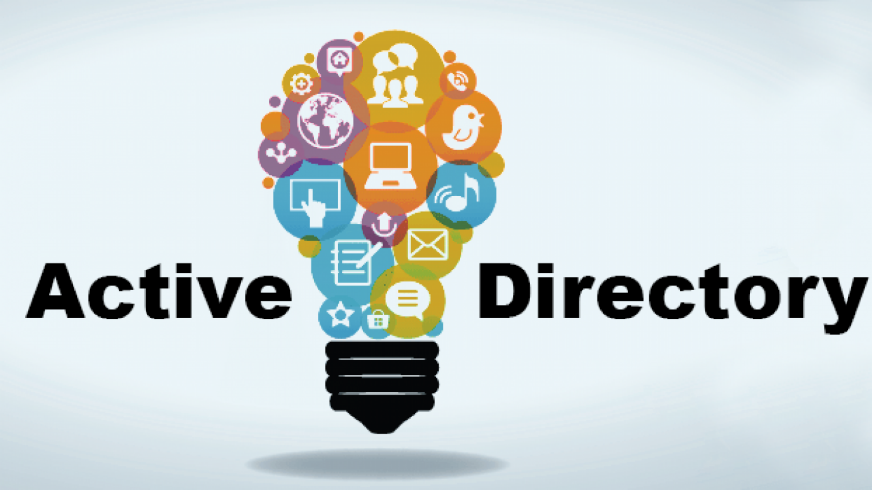 How is Active Directory structured?
AD has three main tiers: domains, trees and forests. A domain is a group of related users, computers and other AD objects, such as all the AD objects for your company's head office. Multiple domains can be combined into a tree, and multiple trees can be grouped into a forest.
Keep in mind that a domain is a management boundary. The objects for a given domain are stored in a single database and can be managed together. A forest is a security boundary. Objects in different forests are not able to interact with each other unless the administrators of each forest create a trust between them. For instance, if you have multiple disjointed business units, you probably want to create multiple forests.
What's in the Active Directory database?
The Active Directory database (directory) contains information about the AD objects in the domain. Common types of AD objects include users, computers, applications, printers and shared folders. Some objects can contain other objects (which is why you'll see AD described as "hierarchical"). In particular, organizations often simplify administration by organizing AD objects into organizational units (OUs) and streamline security by putting users into groups. These OUs and groups are themselves objects stored in the directory.
Objects have attributes. Some attributes are obvious and some are more behind the scenes. For example, a user object typically has attributes like the person's name, password, department and email address, but also attributes most people never see, such as its unique Globally Unique Identifier (GUID), Security Identifier (SID), last logon time and group membership.
Databases are structured, which means there is a design that determines what types of data they store and how that data is organized. This design is called a schema. Active Directory is no exception: Its schema contains formal definitions of every object class that can be created in the Active Directory forest and every attribute that can exist in an Active Directory object. AD comes with a default schema, but administrators can modify it to suit business needs. The key thing to know is that it's best to plan the schema carefully upfront; because of the central role AD plays in authentication and authorizations, changing the schema of the AD database later can dramatically disrupt your business.
Group Policy
Group Policy is a feature of Active Directory that allows administrators to configure and manage policies for users and computers in the domain. Group Policy settings can be used to configure a wide range of settings on Windows-based computers, including security settings, software installation, desktop configuration, and more. Group Policy settings are stored in Group Policy Objects (GPOs), which are linked to Active Directory containers, such as domains, sites, and organizational units.
Importance of AD and Group Policy in Client-Server Network
Active Directory and Group Policy are essential components of client-server networks. Here are some of the reasons why:
Centralized Management: AD and Group Policy provide a centralized management system that allows administrators to manage network resources from a single location. This makes it easier to manage security, software installation, and other network settings.
Security: AD and Group Policy provide a secure environment by enforcing security policies on network resources. Administrators can set policies that restrict access to sensitive resources, enforce password complexity, and other security-related settings.
Simplified Administration: AD and Group Policy help simplify the administration of the network by providing a single point of management. This reduces the need for administrators to manage settings on individual machines.
Cost-Effective: AD and Group Policy are cost-effective solutions for managing network resources. Administrators can use them to reduce the need for manual administration, which saves time and money.
Scalability: AD and Group Policy are scalable solutions that can be used in networks of any size. They can handle large numbers of users and machines, making them suitable for enterprise-level networks.
Overall, Active Directory and Group Policy provide a powerful set of tools for managing client-server networks. They simplify administration, improve security, and reduce costs, making them essential components of modern network environments
---
A Dream Come True – Braving the Odds in the Job Market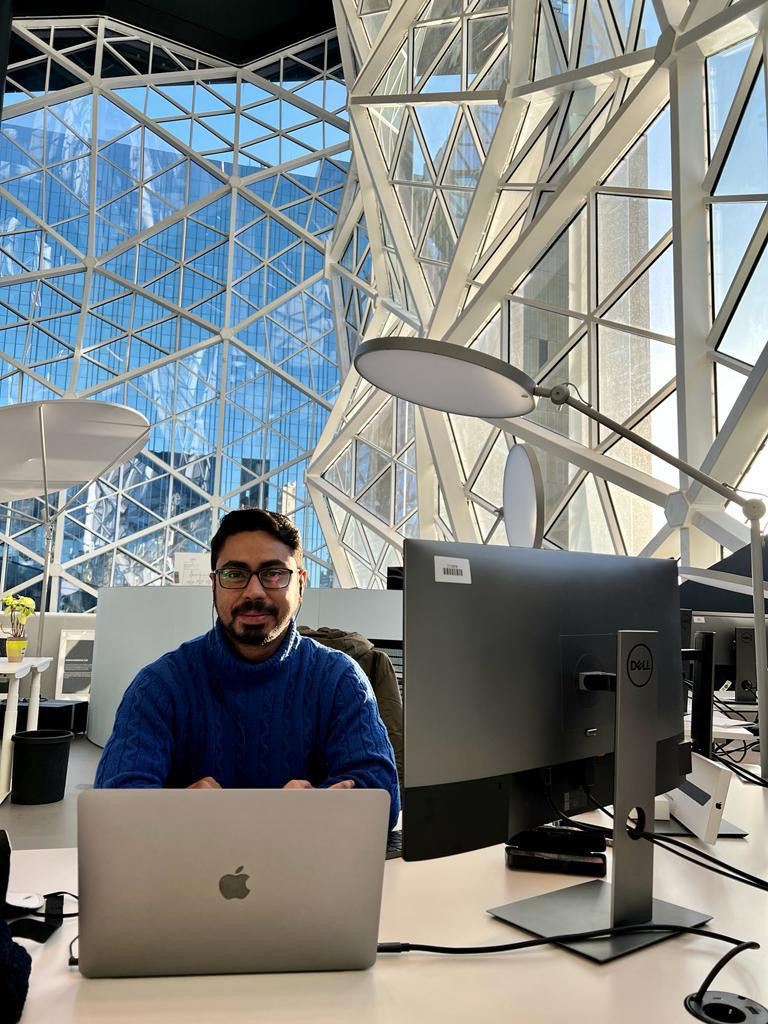 ID: 1170958 (Round24)
Name: Shafiqul Islam, Software Engineer, Axel Springer National Media and Tech
Course: Web Presence Solutions & Implementation (WPSI)
My name is Shafiqul Islam, and I am currently living in Germany. I am working as a Software Engineer at Axel Springer National Media and Tech.
I have been passionate about computers since an early age and wanted to study Computer Science Engineering (CSE). However, due to my family's financial constraints, I couldn't study CSE and decided to study English Literature at National University instead.
During my graduation days, I was getting frustrated day by day thinking about my future and my career. I was born into a lower-middle-class family and so I always had to think about how I could support my family.
In 2014, after completing my graduation, I applied for the IsDB-BISEW IT Scholarship Programme and got selected for the course Web Presence Solutions & Implementation (WPSI) in Round 24.
The course was more than 12 months long and concluded in February 2016. The curriculum of the course was well-designed and had many important topics that were in high demand in the job market. It was a very challenging course and the exams were also very tough.
But with passion, commitment and hard work I always managed to be one of the top performers in my batch. It wouldn't have been possible for me to complete the course successfully if I had not received continuous support from our consultant, instructor and batch mates.
I immediately got my first job after the course. But the job didn't last more than 3 months. After that, I couldn't find any job for the next 5 to 6 months. The situation was very difficult back then and I slowly started losing hope and dream of working in the IT sector.
But with the help of Allah, I got my second job in a startup company. But the salary was low and it was very difficult to support a family on the salary I received. But I had already learned a hard lesson that it is better to have a low-paid job than to be jobless.
In 2017, I joined another startup where I had the opportunity to learn and work with new technologies like Angular 4, TypeScript, Material Design, Bootstrap 4, etc. With hard work and effort, I learnt the new technologies and my skills and knowledge improved a lot. And because of my superior performance, I managed to get a decent salary.
In 2020, during the pandemic and lockdowns, I got a remote job at an Albanian IT company. While working at this company from home, I was searching for a job with relocation support in Europe. I applied for many jobs on LinkedIn but didn't even get any response from most of them I. I didn't give up. Rather I kept on trying, building up my portfolio and preparing for the technical exams.
With consistent effort, I started getting some interview calls but couldn't pass the technical rounds. I learned from the mistakes that I made during the technical tests and tried to improve my skills and knowledge. I also learned a very important lesson that knowing technical stuff isn't enough. I also need to know how to present myself and try to sell my skills and knowledge efficiently. So, both soft skills and technical skills are required to get a job in the international job market.
Finally, I found a job offer by applying all the knowledge and experiences that I gathered from my previous interviews and tests. The interviewers were from the same team where I am currently working. They were impressed by my performance during the interview and were very happy to have me as their teammate.
Getting an opportunity to work within an international team in a big European company is a great achievement in my life. I believe nothing would have happened if Allah wasn't kind to me. I also believe that if I can do it, then anybody can.
I am grateful to the IsDB-BISEW IT Scholarship Programme, the consultant, the trainer and my batch mates. Because this was where my dream journey started.
Copyright @ 2023 IsDB-BISEW, All rights reserved.