Empower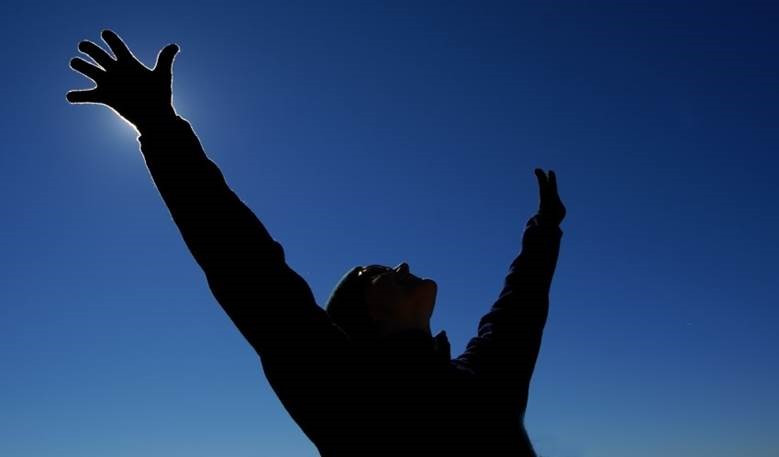 ---
Welcome to the March 2022 issue of Empower, the periodic newsletter of the IsDB-BISEW IT Scholarship Programme. This edition includes the following topics of note:
Employers View of the IsDB-BISEW IT Scholarship Programme
The Laravel PHP Framework – Web App Construction Made Easy
---
Current Programme Summary – The IT Scholarship Programme

1. Programme Summary
| | |
| --- | --- |
| Deadline for on-going application of IT Scholarship Programme (Round-53): | 30 June 2022 |
| Next Round of intake to begin from: | 1 July 2022 |
| Number of trainees undergoing training: | 728 |
| Number of beneficiaries (up to Round-47): | 15,589 |
| Completed Computer Fundamentals Training (up to Round-52): | 12,053 |
| Completed High-end IT Professionals Training (up to Round-47): | 8,583 |
| Direct job placement by IsDB-BISEW (as on 31 May 2022): | 7,689 |
| Number of organizations employing programme graduates: | More than 1,676 |
| Number of enlisted Training Service Providers: | 18 |
2. Graduates Ready for Placement
| | | |
| --- | --- | --- |
| # | Course | Number of Graduates Available for Placement |
| 1. | Database Design and Development (DDD) | 25 |
| 2. | Enterprise Systems Analysis & Design - C#.NET (ESAD-C#.NET) | 10 |
| 3. | Enterprise Systems Analysis & Design - JEE (ESAD-JEE) | 12 |
| 4. | Graphics, Animation & Video Editing (GAVE) | 25 |
| 5. | Networking Technologies (NT) | 24 |
| 6. | Web Application Development with PHP and Frameworks (WDPF) | 25 |
| 7. | Architectural and Civil CAD (ACAD) | 34 |
| 8. | Diploma in Professional Web Application Development (PWAD) | 24 |
| 9. | Network System Administrator (NSA) | 19 |
| 10. | Graphics, Video Editing and Motion Graphics (GVMG) | 7 |
| 11. | Web Application Development Using ASP.NET (WADA) | 13 |
| 12. | Cloud Computing Using Oracle Application Express (CCO) | 4 |
---
Switching Careers – The IT Scholarship Programme Experience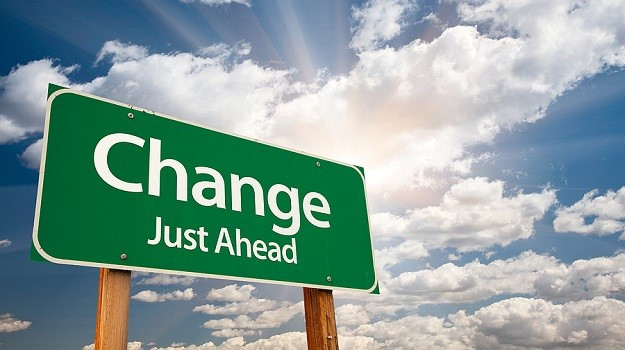 Every graduate of the IT Scholarship Programme has a distinctive experience comprising of his education, family and professional outcome at the end of the training programme. Hence, every individual graduate has unique story to tell about their journey to their present career in the IT industry. We present two such cases here.
1. Sheikh Nasim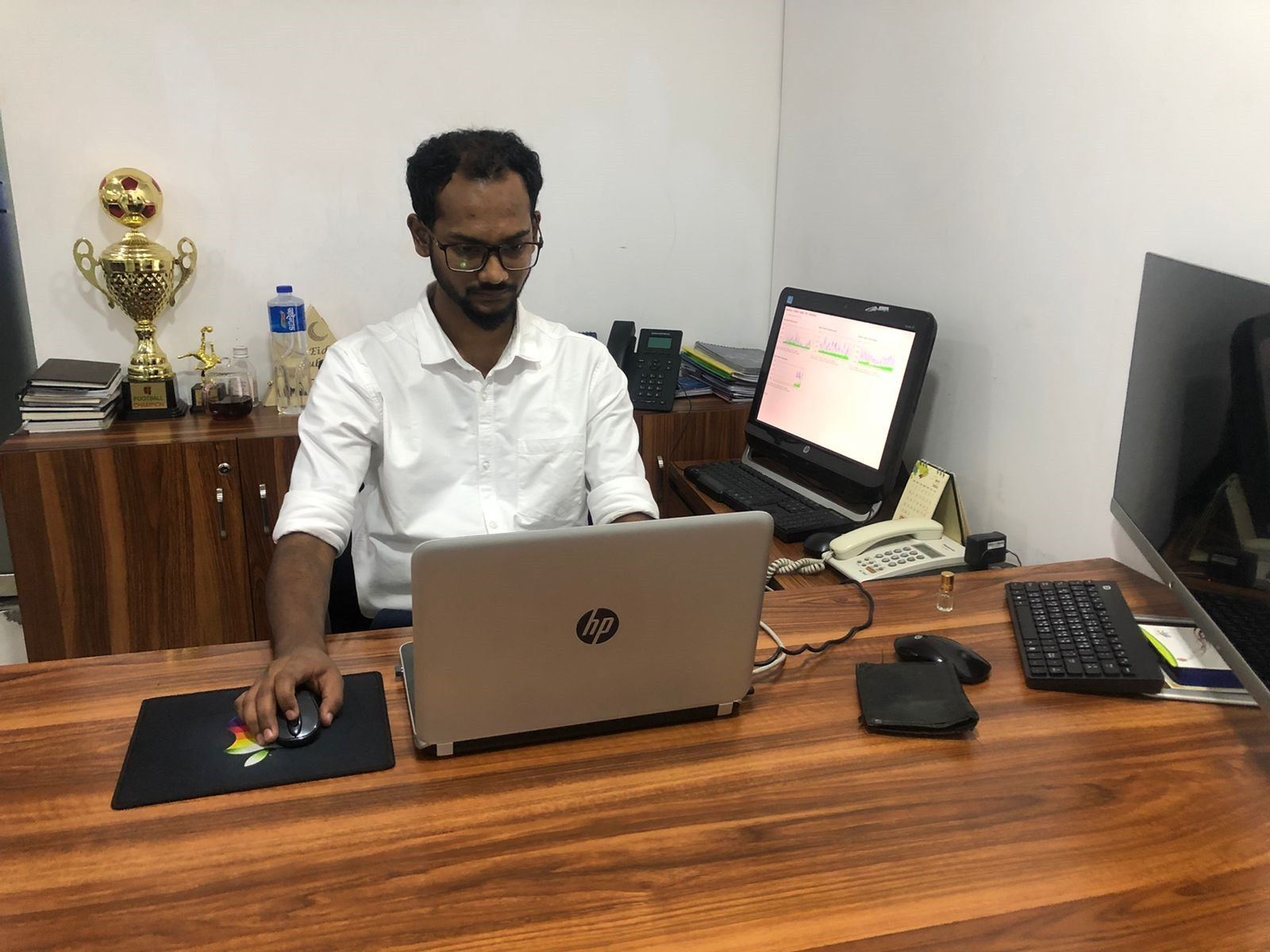 Sheikh Nasim had always been curious about computers and information technology. But he never got the chance to study IT. Living with his family in Barisal, Nasim studied Sociology (Hons) at BM College and was quite apprehensive about his career prospects as his Honours finals drew near in 2015. After completing his Honours, the future seemed uncertain and bleak for Nasim. Government jobs, BCS exams, etc. were the choices available to him. However, he knew very well how competitive these exams were. He realized that his academic degree and background gave him no advantage whatsoever in the job market. Furthermore, the prospect of a career in bureaucracy did not excite him at all.
After his exams, Nasim started preparing for the BCS exam but without much enthusiasm. That is when he met a family friend who worked in an IT company. He came to know about Nasim's interest in IT and advised him to apply for the IsDB-BISEW IT Scholarship as he had come across many graduates of the IT Scholarship Programme in the industry and was impressed by their quality of work. Feeling that he had nothing to lose (the application fee was Tk. 100 only) Nasim went ahead and applied for the scholarship. He sat for the admission test and was fortunate enough to be selected for Round-30 of the IT Scholarship Programme.
At the beginning of the training programme, Nasim had doubts about whether he would be able to understand the subject matter of IT as it was a completely new field for him. But with the cooperation and assistance from his course instructor coupled with his hard work and dedication, Nasim successfully passed all exams and completed the 12-month course specializing in Oracle database development. He attributes his successful completion of the course to the unique training delivery model used in the scholarship programme. The model enables a trainee with no prior IT knowledge or skill to successfully master all the required skills taught in a course.
Nasim is now working as a Senior Programmer in Star Ceramics Limited a Bangladesh Lebanon Joint Venture and one of the largest ceramic tiles & Sanitaryware manufacturing company in Bangladesh. He is currently handling complex Enterprise Resource Planning (ERP) projects for his employer. His boss at the company is also an IsDB-BISEW graduate. Nasim views his decision to join the IT Scholarship Programme as a momentous one that gave him a successful career and the satisfaction of working in the rapidly expanding field of information technology.
2. A K M Khademul Hasan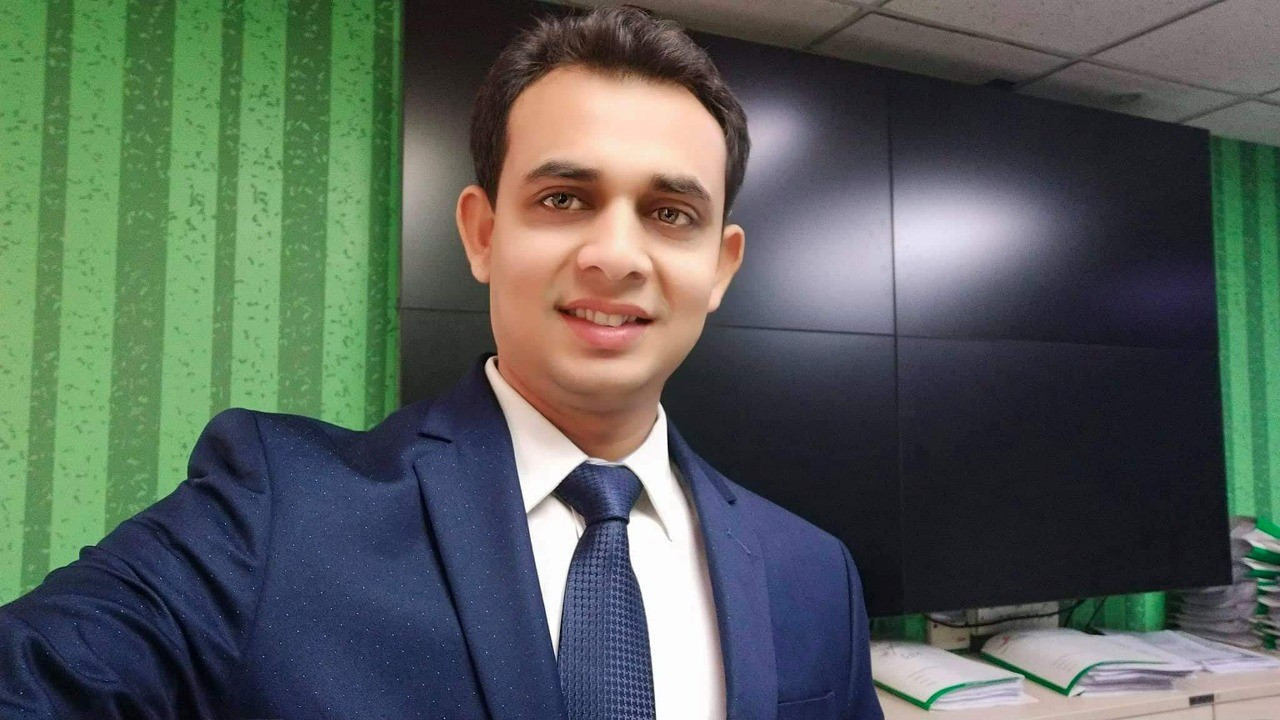 While studying Physics (Honours) at Dhaka College, A K M Khademul Hasan realized that there were only a handful of jobs in the country for Physics graduates that were actually related to Physics. As far as he could gather, the Bangladesh Meteorological Department, Atomic Energy Commission, the teaching profession and a few scientific labs were the only noteworthy options available to graduates of Physics interested to pursue careers in their field.
During his Master's studies, Khademul made up his mind to switch his career to the field of information technology (IT) though he knew very little about this sector. He only knew this much – information technology was one of the growth sectors in Bangladesh and offered excellent job prospects to competent individuals.
"I took part in the course 'Database Design & Development' under the IsDB-BISEW IT Scholarship Programme. When the classes for the database course began, I was a bit nervous since I had no previous background in IT. To my surprise, I found that the course was designed precisely for students like me who were venturing into IT for the first time. The ready help provided by the instructors and the lectures and lab work helped me overcome my initial fear."
"I got my first job offer fifteen days before completing my training course" remembers Khademul. His first step in the professional world of IT started as an intern at Spectrum Engineering Consortium. Within six months his position was confirmed in the organization as a Junior Database Administrator. Khademul came to appreciate the work culture of the organization as he got many opportunities to learn new tools and technologies related to the Oracle database platform. "I used to reach office at 7 AM, i.e., at least two hours before anyone else. These extra hours enabled me to learn many new skills and earn several online certifications related to the Oracle database. The habit of intense study I picked up in the IT Scholarship Programme was partially responsible for this extra effort I gave to my job. This helped me get ahead in my career."
Khademul is currently serving as a Senior Executive Officer at Modhumoti Bank Ltd and his role is that of Database Administrator (DBA). He is responsible for properly administering and maintaining the database that powers all the banking services. It is a big responsibility but he enjoys the job. He lives in Gulshan with his family.
He feels that the IsDB-BISEW IT Scholarship Programme was instrumental in his success as an IT professional. His advice to students who have completed their graduation is "If you have an interest in IT then you should aim for the IT Scholarship Programme. There is no comparable training programme in Bangladesh that not only provides you with free professional training but also a lasting career."
Copyright @ 2022 IsDB-BISEW, All rights reserved.